Fruit Kebabs
These fruit kebabs are a great place to start when trying to get your 5+ in for the day.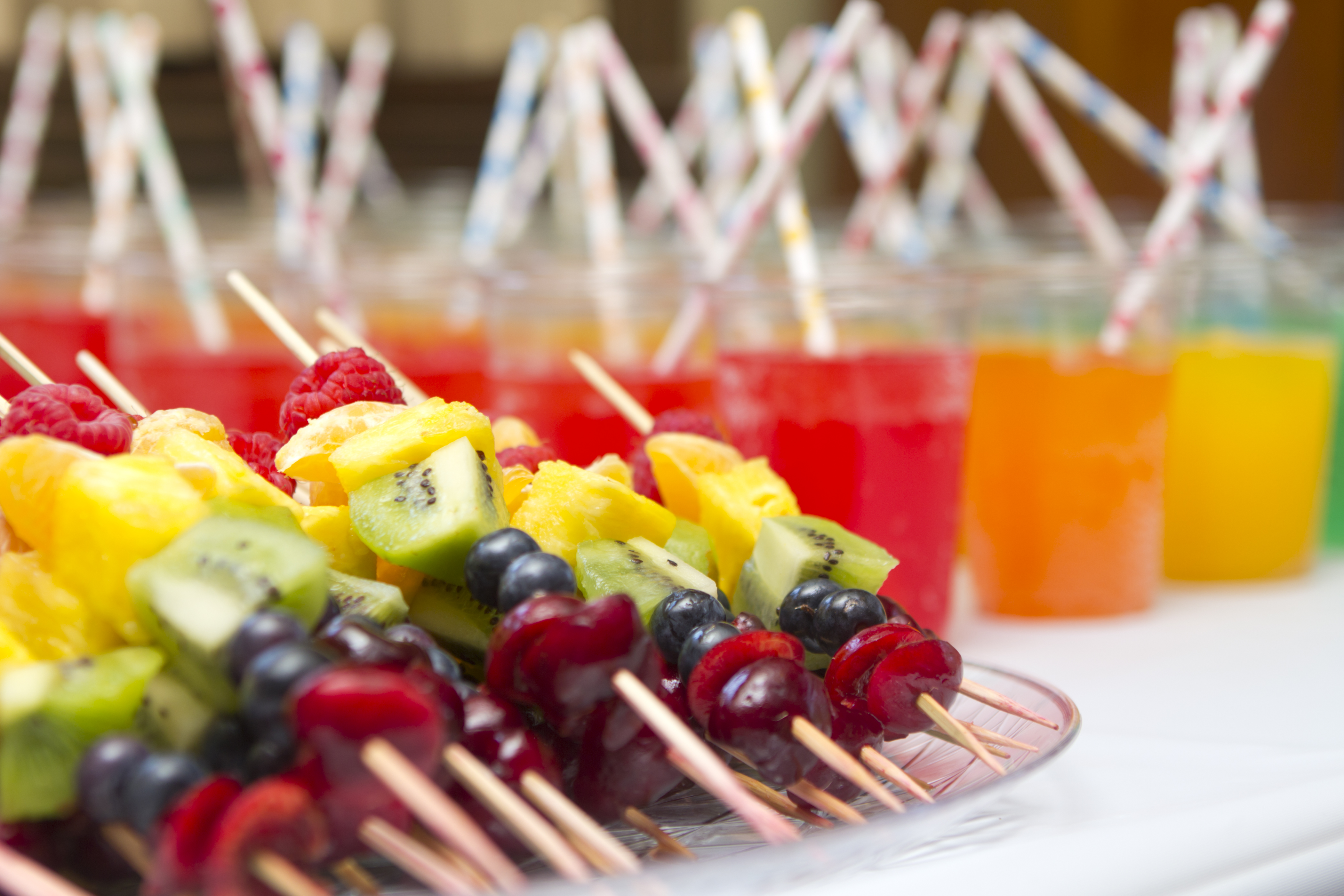 4 Kiwifruit
1/2 pineapple
1 punnet of Blueberries
1 punned of Strawberries
1 Packet of skewers
12 Cherries
View the method
Dice the fresh fruit so it is all a similar size.
Place the fruit onto the skewers. Make sure you have a mixture of all the fruit.
Swap out the fruit for what is in season of for what you like best.
Back to ingredients