Raspberry Sponge Cake
This sponge cake is a great dessert idea!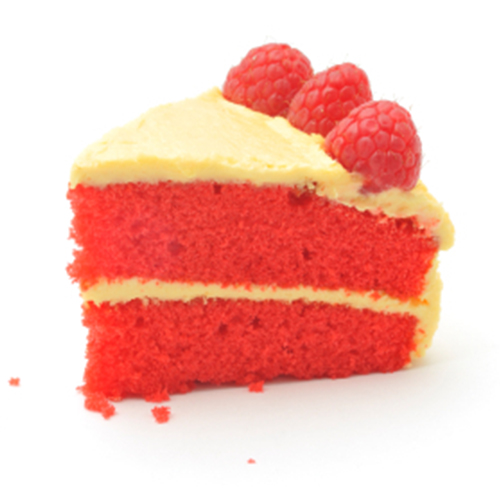 4 large eggs, separated (room temp)
¾ cup Pams White Sugar
¾ cup cornflour
2 Tbsp Pams Custard Powder
3 tsp Pams Baking Powder
½ cup Pams Raspberry Jam
Icing Ingredients
1½ cups Pams Icing Sugar
25g Pams Butter Melted
Cold water
Raspberry essence
1 drop red food colouring
View the method
Preheat oven to 180°C. Grease & line two cake tins (23cm).
Beat egg whites, slowly add sugar, beat until stiff & sugar dissolved.
Add yolks, mix well.
Sift together dry ingredients & gently fold into the mixture.
Pour half the mix into each tin & bake for 15–20 minutes.
Cool cakes on a wire rack.
Blend icing sugar, butter, essence & colouring, adding water until mix is spreadable.
Spread one sponge with jam, place second on top & ice.
Back to ingredients