Kiwi Pie
Want to jazz up humble mince?
Simmer it with onions, garlic, prunes and dark ale and then present it under a golden pastry top - fabulous food for winter!
Cook's Tip: If you don't have dark ale, use beef stock.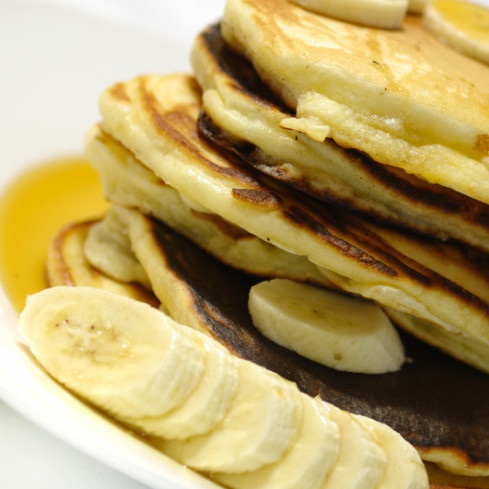 750g lean minced beef
2 Tblsp oil
2 onions, peeled and chopped
2 tsp minced garlic
2 Tblsp tomato paste
2 Tblsp flour
1 Tblsp prepared mustard (optional)
1/2 cup prunes, finely chopped (optional)
1 cup mushrooms, finely chopped
500ml (2 cups) dark ale
400g packet frozen puff pastry, defrosted
milk or beaten egg to glaze
View the method
In a hot pan, brown the minced beef in the oil, breaking up the mince with the back of a spoon. Add the onion and garlic and cook 2 minutes.
Stir in the flour and tomato paste and cook a further 2 minutes before adding the mustard, prunes (if using), mushrooms and dark ale and bring slowly to the boil. Cover then simmer for 20 minutes. Cool.
Turn the mixture into a 6 cup-capacity pie dish or four 1 1/2 cup-capacity dishes.
Roll out the pastry large enough to cover the dish or dishes. Cut a 1cm wide strip and press onto the dampened edge of the pie dish. Roll the remaining pastry over the pie and press firmly to the pastry strip to seal and trim. Brush with milk or beaten egg to glaze.
Bake at 220ºC for 20-25 minutes then lower to 180ºC for a further 15 minutes until piping hot and golden.
Back to ingredients