5 warming packed lunches for winter
When the Winter chill is setting in, there's nothing more comforting than a warming lunch. Whether you're out and about exploring the many marvels of a Winter holiday in Aotearoa, or simply scrounging for lunchbox ideas to get you through the chilly months, we've got something for you.
Our winter lunch box ideas include some microwaveable delights, grab-and-go options and thermos stunners.
1. Hot soup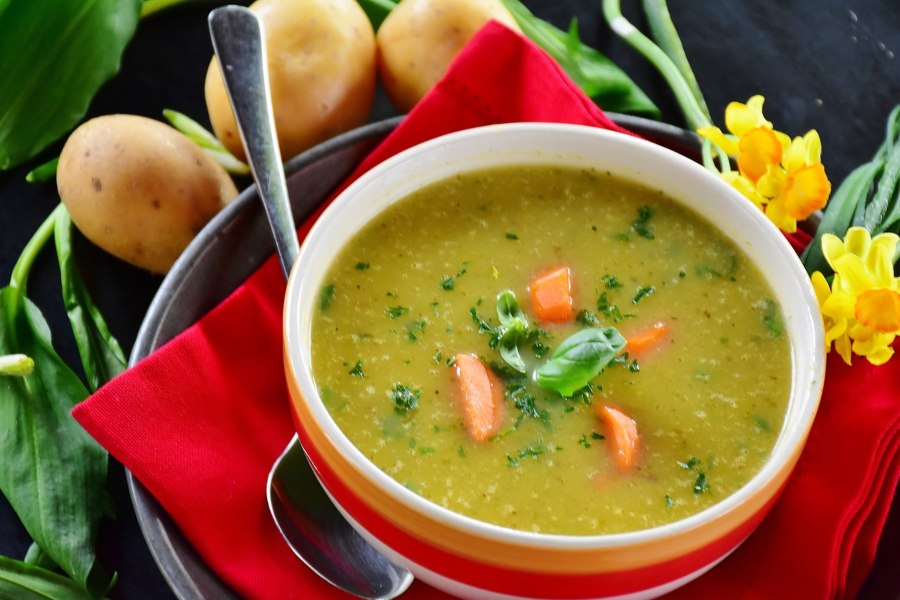 Kids and adults can both find comfort in a hot bowl — or thermos — of soup during the winter. Try out our scrumptious cream of chicken soup, or our healthy and warming green pea and ham soup. Both are wonderful cooked up the night before, then gently warmed up in the morning and portioned into a durable thermos container to take for lunch.
To save yourself the cooking time, why not grab a precooked soup pack from the fridges at your nearest Four Square, or even use your favourite tinned soup. While you're there, grab some crusty bread like a baguette for dipping in the hot soup.
2. Winter vegetable salad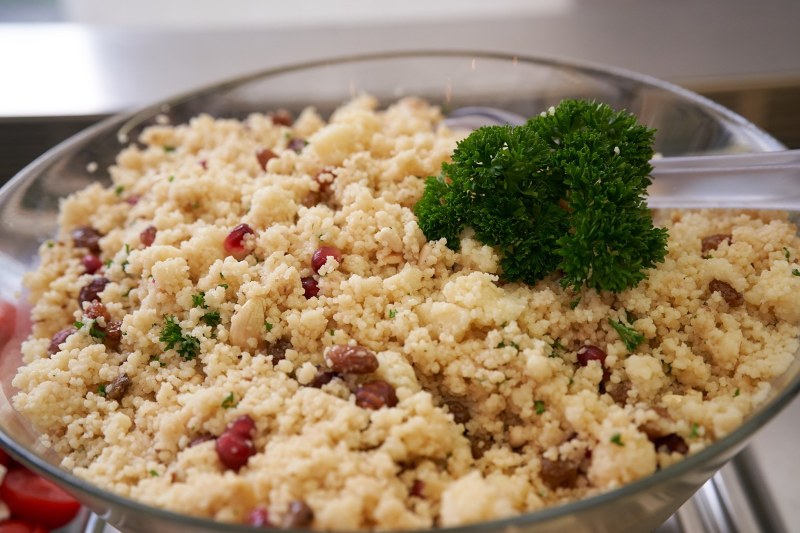 If you're still after lots of veggies in your winter lunch, you can't beat a roast winter vegetable salad. A bit different from your usual green salad, you can make a winter vegetable salad using any of your favourite hardy veggies like kumara, potatoes, pumpkin, cauliflower, carrots and parsnips. Add in a red onion cut into wedges for extra flavour!
To make a winter vegetable salad, chop your veggies to consistent sizes, then toss them in a little bit of oil, salt and pepper. You can also add delicious warming spices here, such as cinnamon, cumin and paprika. Roast at 200ºC for 20 minutes or until cooked through. Toss the roasted veggies with cooked couscous, slivered almonds, currants and crumbled feta cheese.
Need a shortcut? Grab a salad from your nearest Four Square deli!
3. Classic Kiwi pie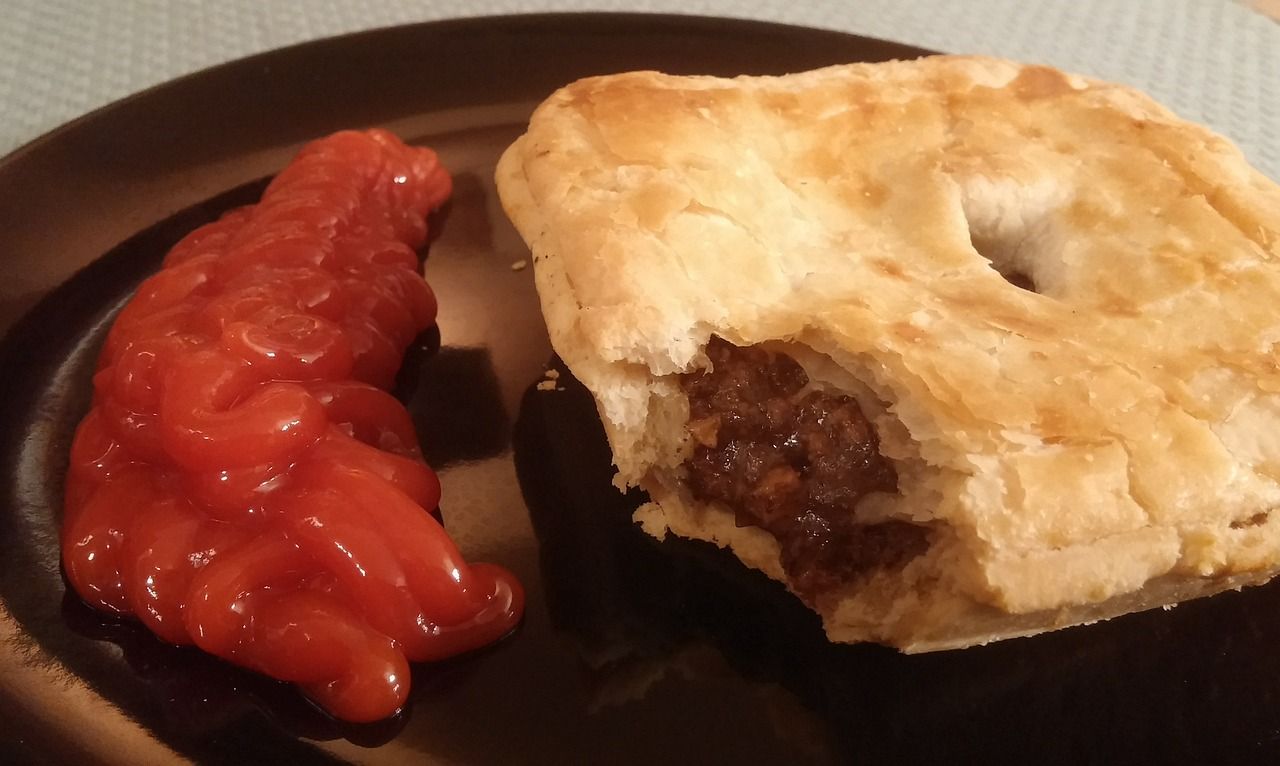 Meat pies are a Kiwi favourite, and they can be so comforting on a cold winter's day. We love a hot mince pie for dinner, and leftovers make a delicious winter lunch. Or better still, make a double batch and use half of the pastry and mince to make a number of smaller single-serving pies for lunch.
Of course, mince pies are best enjoyed hot, so it's ideal if you have access to a microwave. That said, if you want something that's just as good cold, try these spaghetti and egg muffins.
Looking for something a little different? Try an Indian-inspired butter chicken pie.
4. Four Square deli sandwiches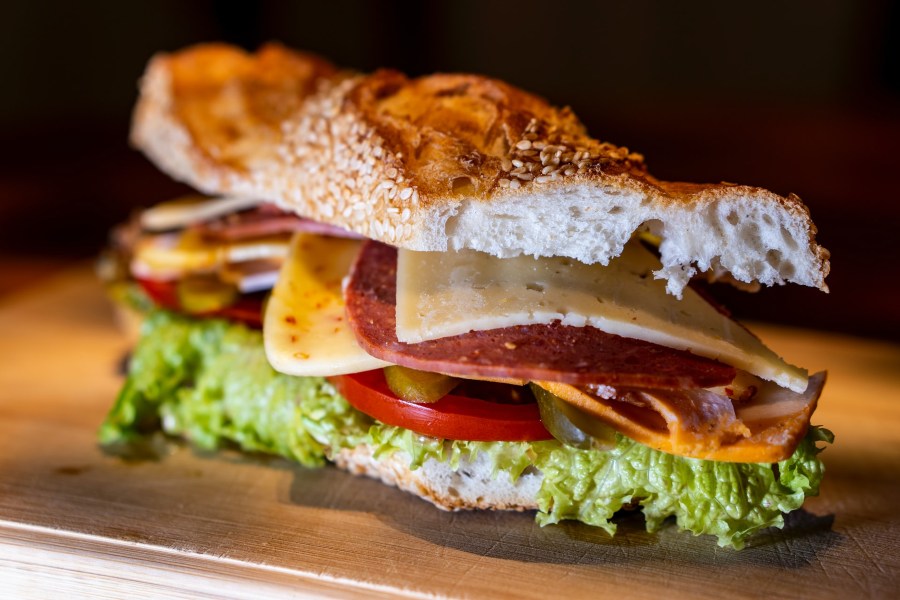 Sandwiches are an ideal lunch all year round, especially when they're packed with meat and salad to give you plenty of protein and other vital nutrients. When you're on-the-go and don't have time to pack a lunch, stop Four Square and grab a premade sandwich from the deli counter.
You can't go wrong with something cheesy and meaty in winter — and of course the sandwiches are even more warming toasted.
Looking for some ideas to make your own sandwiches at home? We've got you covered: Check out these simple and tasty sandwich ideas.
5. Muffins — your choice!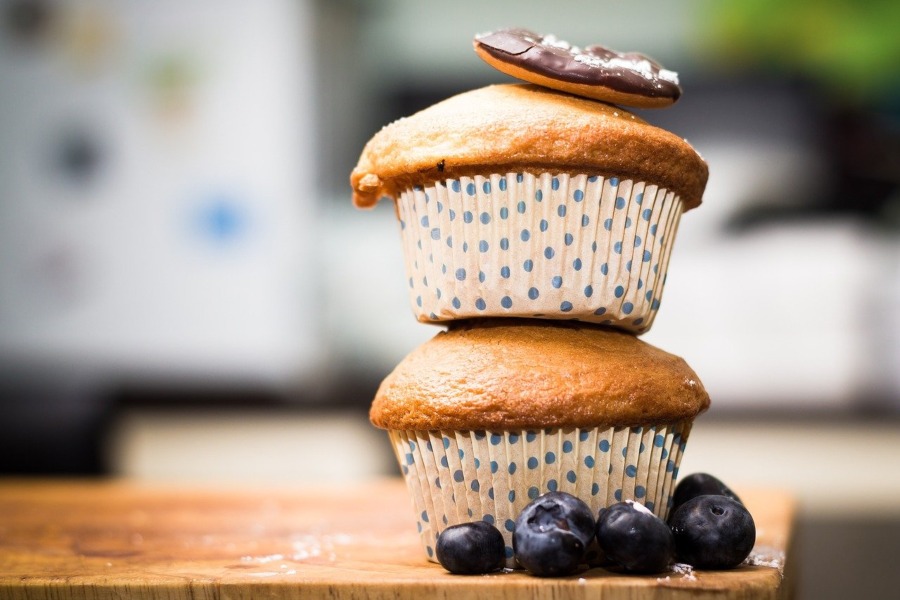 Muffins are a wonderful winter lunch treat, as you can pack them with healthy high-fibre carbs, fruit or even vegetables and cheese.
We love these blueberry & bran muffins as a lunch treat or as a grab-and-go brunch bite. The use of mixed spice lends lots of warmth, with cinnamon, allspice and nutmeg to make you feel cosy on the coldest days.
Of course, if you're a savoury kind of person you can't go wrong with cheese muffins. If you have access to a microwave, cut these beauties in half, pop them in for 30 seconds and enjoy with a scraping of butter.