8 kid-friendly school holiday snacks and treats
The school holidays are a great time to get the kids in the kitchen, learning about food. Spend a little extra family time these school holidays and keep your kids engaged with balanced eating by introducing them to making their own snacks.
We've put together some of our favourite snack ideas for the school holidays, and the best part is they're so easy the kids can make them.
1. Kid-friendly vegetarian sushi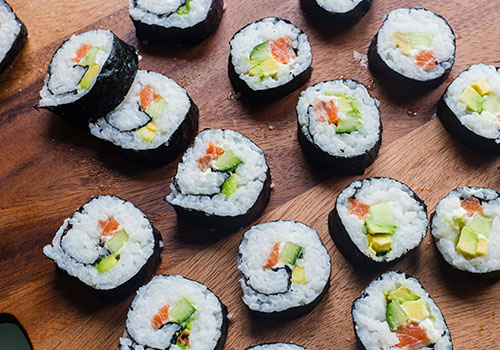 Teach the kids how delicious vegetables can be! Pick your favourite vegetables and wrap them up in rice and nori seaweed. This vegetarian sushi recipe is wonderful to try with your little ones, because there's a bit of a process involved.
Kids will love keeping busy, loading up their sushi rolls and learning to carefully roll them up. Not only is this a delicious, healthy snack, it's a great learning opportunity too.
Don't forget you can use any vegetables you like, or even swap out some vegetables for teriyaki chicken, salmon or surimi crab. Why not save time chopping by using Pams Shredded Beetroot or Carrot?
2. Sugar-free banana pancakes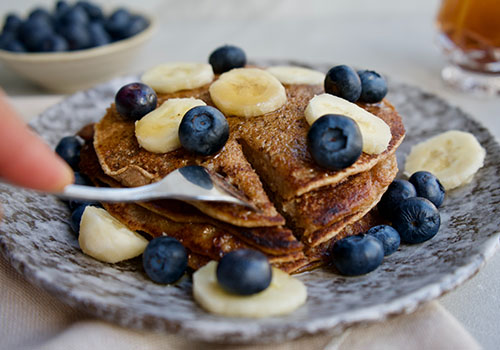 Make breakfast a little bit special over the weekend by getting the kids involved making these super easy sugar-free banana pancakes. All of the sweetness in these pancakes come from the natural fructose in the bananas, so there's no added or refined sugar.
What makes this so great for cooking with your kids is that there are no knives involved. Your kids can have a blast mashing bananas with a fork, measuring out ingredients and whisking everything all together. Just be sure to supervise closely where a hot pan is involved.
Top with your favourite fruits like frozen blueberries, or sliced pear and a drizzle of honey.
3. Steak & vegetable pasties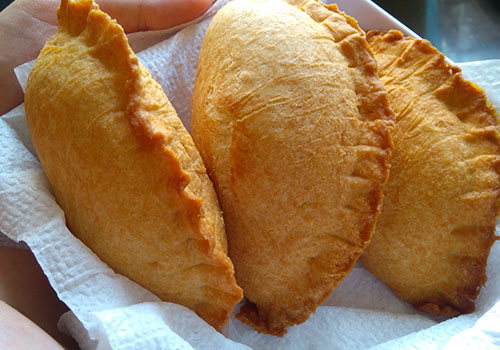 Pasties are a type of handheld pie, filled with meat and veggies. They're a fun, compact and easy to transport meal (or snack, if you make small ones) that the kids will love.
Try this steak & vegetable pasties recipe using any beef steak and root vegetables from your nearest Four Square. Get the kids involved measuring out pastry ingredients and filling, folding and crimping their own pasties.
4. Blueberry bran muffins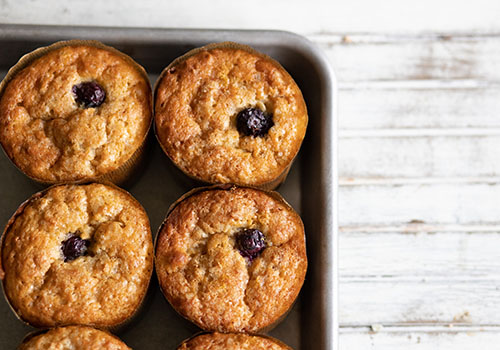 Kids want and deserve a little treat for the school holidays. These blueberry bran muffins are sweet and delicious, but with lots of fibre for slow-burning energy to keep the kids fuelled through the holidays.
You can use frozen blueberries when blueberries are out of season, or try a seasonal fruit like diced apples or pears from your nearest Four Square instead.
5. Spaghetti and egg pies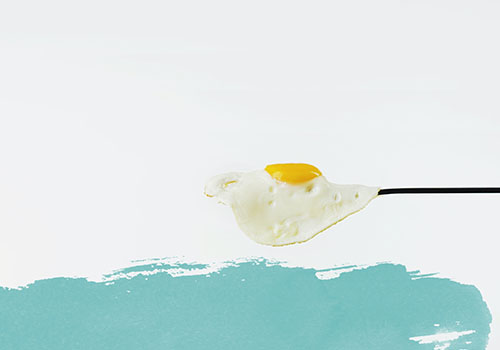 Cook up a batch of these spaghetti and egg pies with the kids, and they'll have handy grab-and-go snacks for a few days. Once cooked, these pies will keep in the fridge for three or four days.
These are a really easy recipe for the school holidays, using premade frozen pastry, tinned spaghetti, eggs and streaky bacon from Four Square.
6. Gluten-free almond biscuits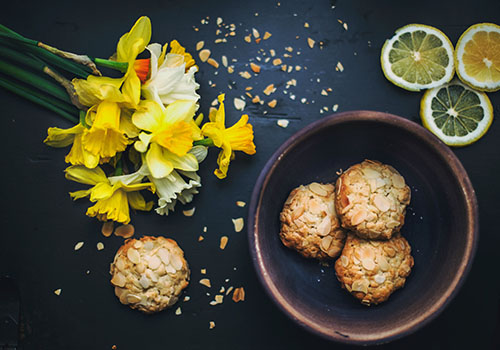 If your little ones can't process gluten, rest assured they don't have to miss out. These scrumptious gluten-free almond biscuits are a wonderful sweet option for the school holidays.
This is an easy baking project for you and your gluten-free kids. Top these tasty biscuits with dollops of your favourite Greggs jam, available from your nearest Four Square.
7. Cheesy ham, mustard and apple sauce toasties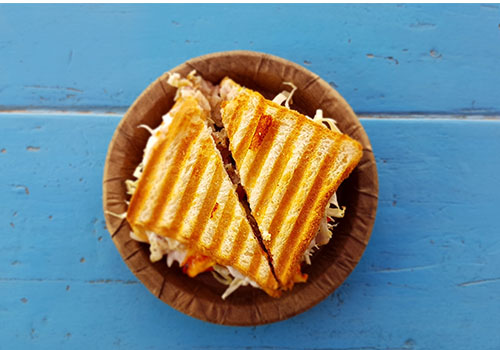 When it's lunch time, bring the kids into the kitchen and have them construct their very own toasted sandwiches. You can grab everything you need, bread, cheese and more, from your nearest Four Square.
We love this cheesy ham, mustard and apple sauce toastie that combines all the best flavours of a Sunday pork roast with melty cheese and toasted bread. Your kids will too!
8. School holidays cake baking project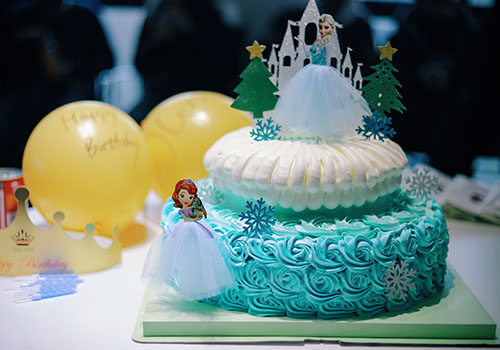 Of course, the school holidays are a time to celebrate! Especially if your kids have a birthday party around the corner. We have a great selection of birthday cake recipes that are sure to impress and provide a fun time for you and your kids.
Have a play in the kitchen and work together with the little ones to make these show-stopping birthday cakes from the Great New Zealand Birthday Cake Book:
All this and more, right next door!
Discover great school holiday snack ideas and easy meals at your nearest Four Square. Be sure to have a gander at your local specials or flip through our mailer to get the best deal in your neighbourhood.