Winter warmers for a big night in
Planning a big night in this winter? When the weather keeps you indoors, there's no better way to bring people together than with some incredible kai and high spirits.
So crank the heat pump up, grab a drink and gather 'round the dining table. Here's everything you need if you're entertaining at home this winter.
1. Mulled wine
Break the ice with a tipple or two of a sweet and spicy mulled wine. If you've never made mulled wine before, it's essentially a red wine like cabernet sauvignon or pinot noir that's been warmed through with sugar, the juice and zest of oranges, and cozy whole spices like cinnamon, vanilla, star anise, nutmeg and cloves.
To make your own, combine two bottles of wine with 200 grams of sugar, the juice and zest of one orange, and spices of your choice. Simmer until the sugar is dissolved and the flavours and aromas are all active.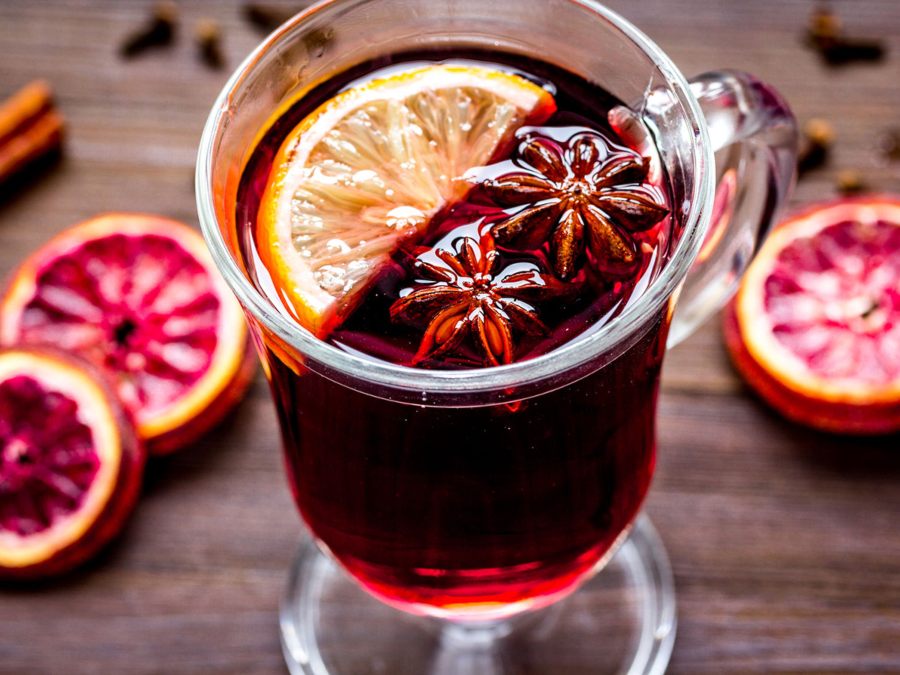 2. Spiced hot chocolate
For the little ones, or anyone who doesn't drink, a mildly spiced hot chocolate can be a great alternative to mulled wine. Or if you're planning a long event, hot chocolate can even be a great option to help you wind-down at the end of the night.
Use your favourite drinking chocolate or Milo from your nearest Four Square and spice it up a little with cinnamon, star anise, vanilla, freshly-grated nutmeg and just a pinch of cayenne pepper.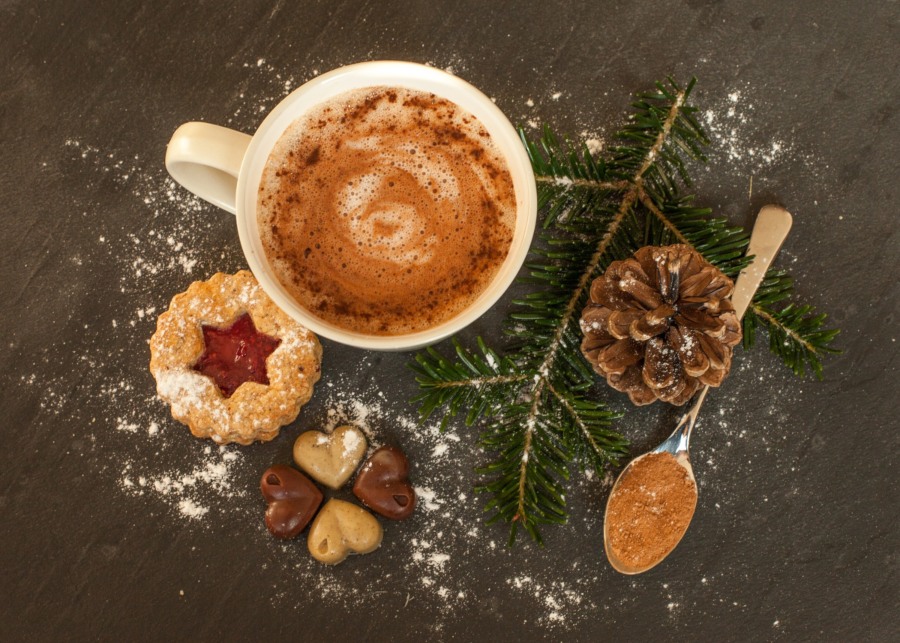 3. A ripper winter roast
There's nothing that says "winter" quite like a hearty roast meal. Setting down a whole roasting joint in the centre of the table can be a real showstopper. We love this red wine marinated lamb leg roast. With a long overnight marinade in wine, peppercorns and bay, this roast is packed with deep, rich savoury flavours that warm you from the inside out.
Or for some lighter flavours, try this garlic and wine glazed roast lamb. Served with a mint pesto, this is a real crowd favourite and a sure way to impress. Don't like lamb? Rest assured you can find great alternatives like chicken, beef and pork roasts at your nearest Four Square.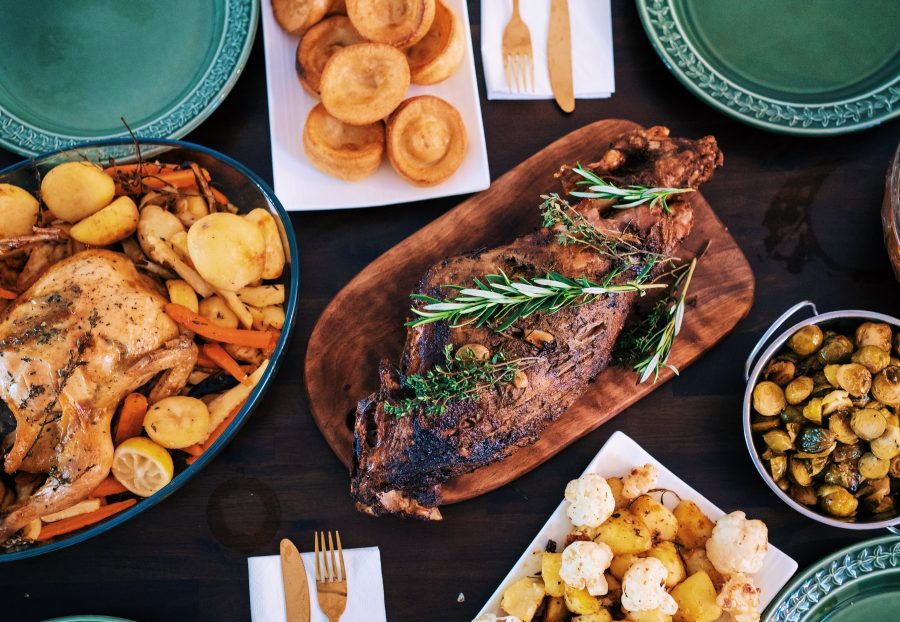 4. Slow-cooked winter stew or curry
As an alternative to a roast, try a slow cooked stew or curry. Bring your Dutch oven or slow cooker pot to the table with a ladle and welcome guests to serve themselves. Offer mashed potato, rice or your favourite sides to complement the main. Looking for a recipe? Our green beef coconut curry is a little bit spicy but packed with flavour.
This takes just one hour in the oven and comes out with melt-in-the-mouth meat, perfectly tender vegetables and bright, warm flavours. For a twist, swap the green curry paste with red or Penang curry paste. If spice isn't your thing, our beer-braised beef casserole is sure to go down a treat.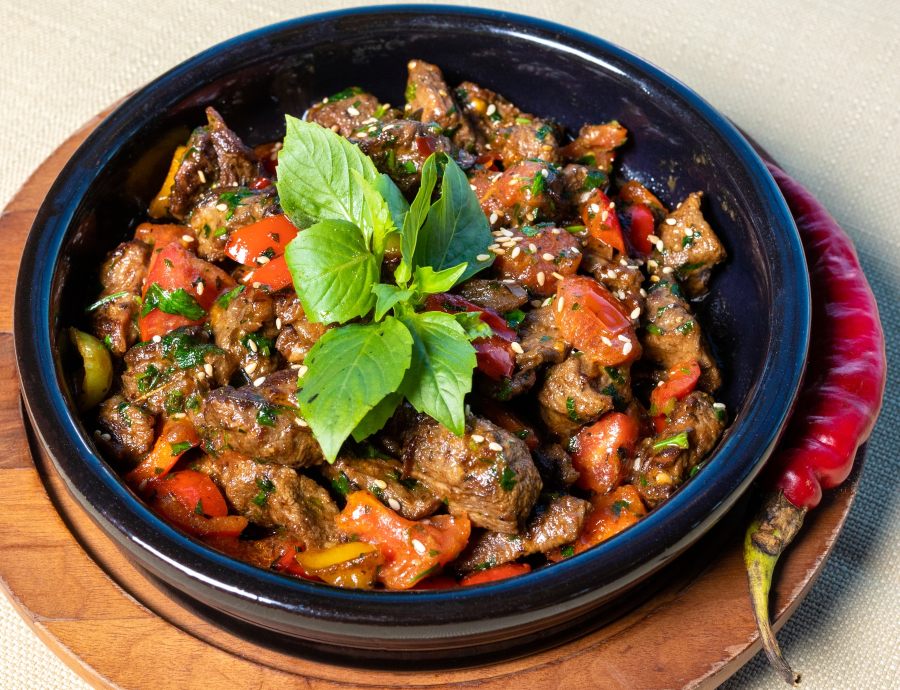 5. Winter vegetable bake
Image: https://pixabay.com/photos/broccoli-potato-casserole-cheese-1804446/
Don't forget to serve up some vegetables! We're all about eating with the seasons, so we recommend going for wonderful hardy vegetables that thrive in winter. Think of broccoli, kumara, pumpkin, potatoes, cauliflower or carrots. For a special way to serve up your winter vegetables, why not try a vegetable bake?
Our broccoli and cauliflower cheese bake is just one example of the many delicious kinds of vegetable bakes you can make. You can of course mix this up with your favourite vegetables. Just ensure they're cooked until just tender prior to baking, as this will ensure they're cooked properly in the end.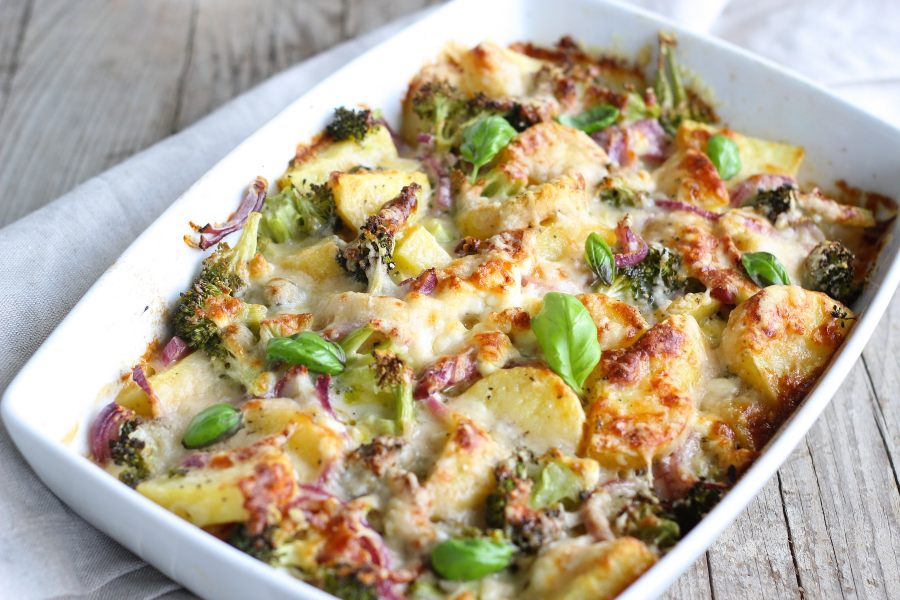 6. Freshly baked bread
Bread may seem intimidating to some, but it's among the easiest at-home baking you can do. All it takes is yeast, flour and water — plus any other extras you'd like to add. The smell of freshly baked bread will get your guests excited for dinner, and there's really nothing better than eating bread that's still warm from the oven. Serve bread as a snack before dinner, or as part of the meal for sopping up gravy or curry sauce.
Of course, you can still stun with delicious bread without going to all the effort yourself. Just pick up a fresh loaf from your nearest Four Square and tell your guests you made it — we won't tell!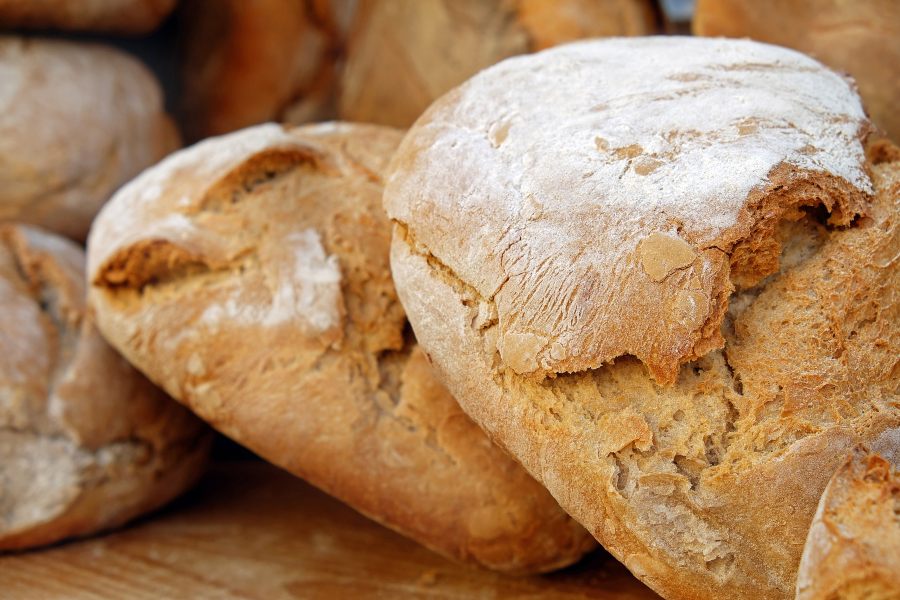 7. Spiced nuts, for snacking
It's a good idea to give your guests a little something to snack on before dinner is ready. After all, dinner parties hardly ever run on time and you don't want anyone getting too hungry. These winter spiced nuts are something a little bit different you can serve up in a bowl on the coffee table while your guests are waiting.
The combination of mixed spice, curry powder and crystalised ginger is wonderfully warming and sure to whet your guests' appetites.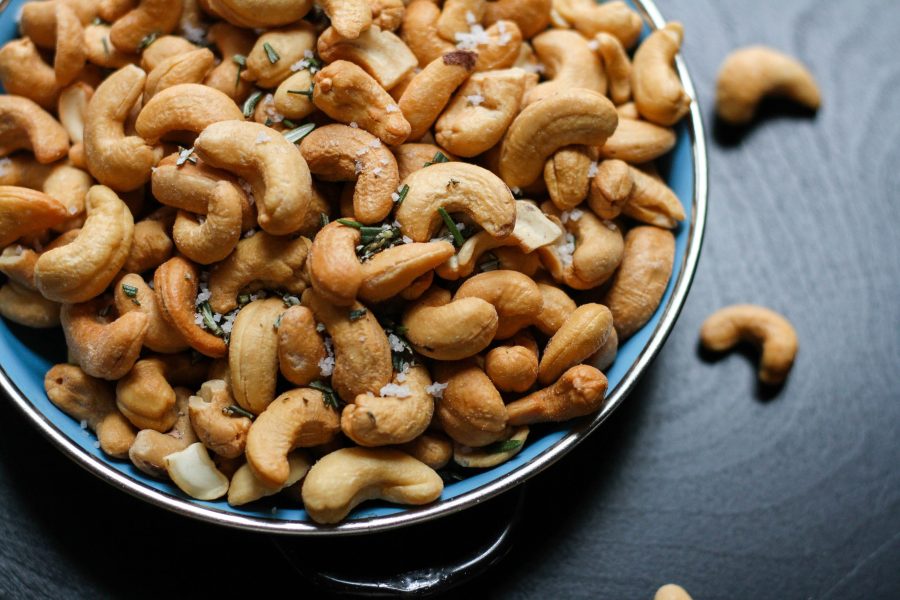 8. Something sweet to top it off
Lastly, serve up something sweet and lightly spiced to round out the meal. Using seasonal apples, warming cinnamon and just a little bit of rum, this mouth-watering apple strudel is sure to be a hit. You can save yourself some stress by making the dough the night before and wrapping it tightly in plastic wrap, then popping in the fridge until you need it.
Or go the extra mile and impress your guests with this bread and butter pudding. While bread pudding may be fairly simple to make, the real showstopper here is the home-made crème anglaise (or custard). This dish is indulgent, warming and packed with lots of juicy pops of sweetness from raisins and mixed peel.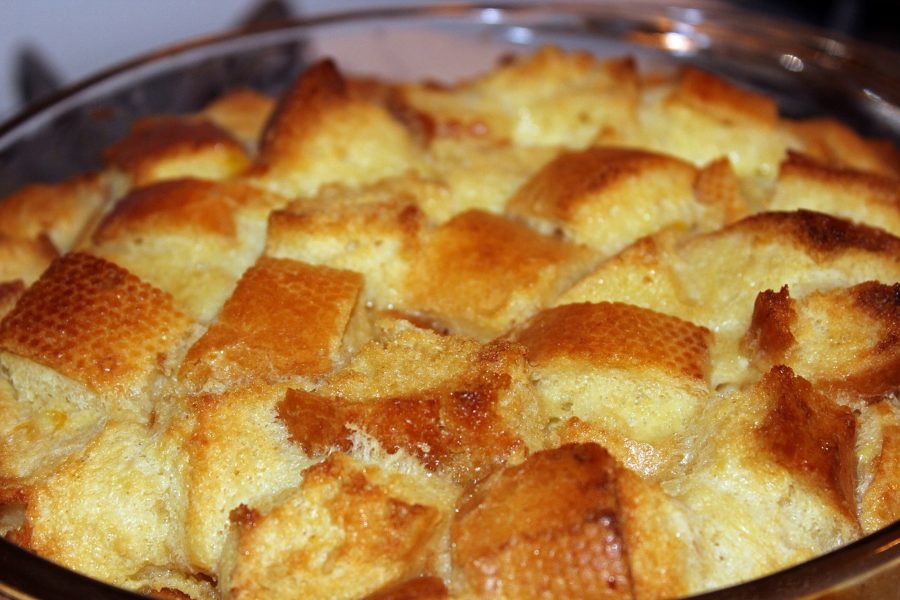 All this and more, right next door
Discover convenient food tips and easy meals at your nearest Four Square. Be sure to have a gander at your local specials or flip through our mailer to get the best deal in your neighbourhood.